We live with the reality of increased average life expectancy. This fact highlights the need to guarantee quality aging to the elderly and the maintenance of their autonomy. At True-Kare we know how to give the necessary support to people. We spend time understanding the needs of our clients, and their users, to determine the most appropriate and personalized service.

True-Kare devices are intended and designed to be used by anyone, but especially for Seniors, vulnerable people and Lone workers who need a secure device to send a quick alarm and call in an emergency situation.

Smart and Easy to be used by anyone because it was designed with the user in mind!
Support you in every step
From Digital Care Devices and Integrations with your ARC to personalized Fulfillment & Logistics, True-Kare is commited to support you along every step of the way
By pressing the SOS button, or in case of fall, the device will send an alarm signal to our platforms, its GPS position and automatically call to the Monitoring Centre from which to adequately attend to the situation. All our devices come with Roaming SIM (in Europe) and a fully monitored service which enable users to be only one click away from complete protection.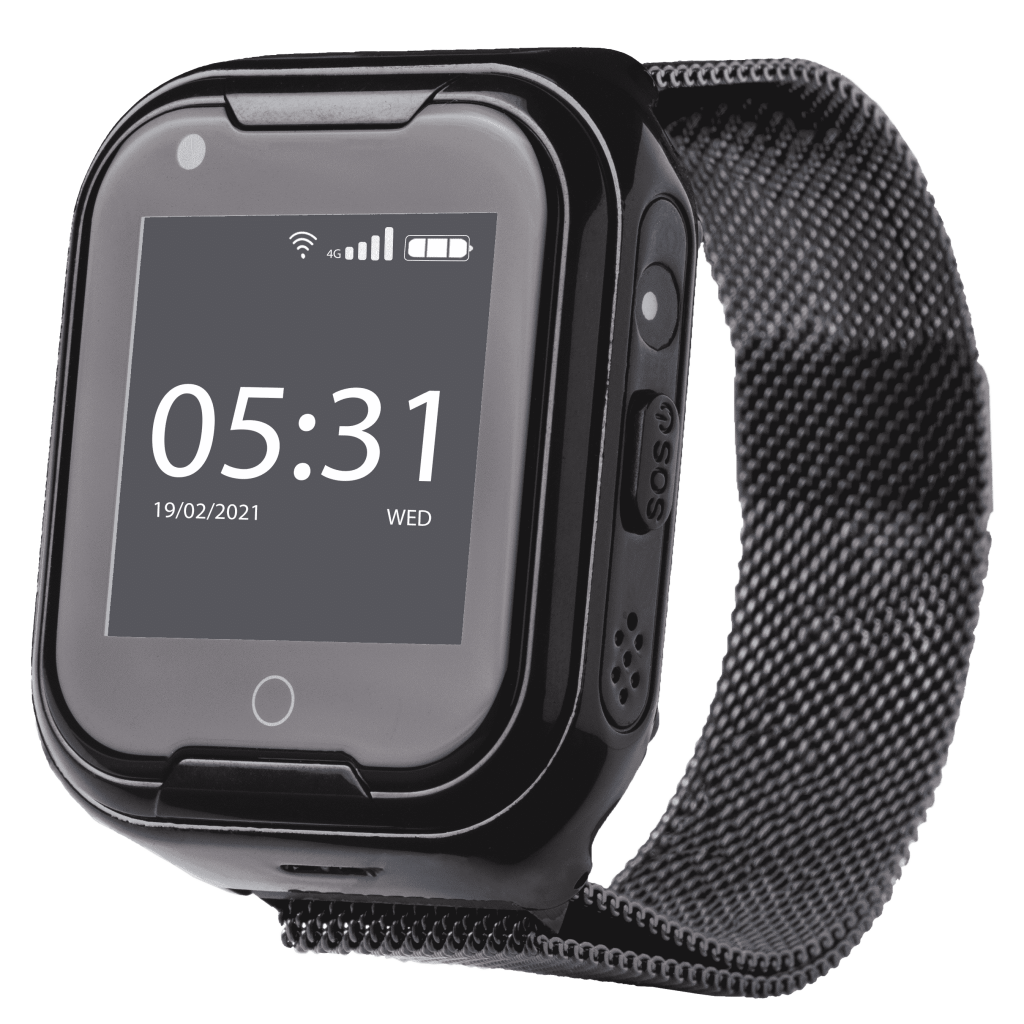 KEEP YOUR USERS SECURE, PROTECTED & INDEPENDENT
Our professional and highly reliable solutions avoid situations of insecurity, isolation or loneliness, always remotely managed by a reference manager, with individualized attention and an active listening attitude. Family members and other relatives can also be connected to the end-user through our web-app, enabling them to be aware of any SOS triggered as well as alerts related to the device status, i.e. low battery.
Device management platform
A single platform which enable professionals to manage their devices and user base remotely. Main features includes:
True-Kare offers end-to-end data protection from the hardware to the web-apps. This helps you to mitigate the risk of confidential, legally protected user information being exposed.
Contact our sales team to discuss the best option for your business